PLAZA TRUCK SERVICE
Plaza Truck Service in Carlinville - Drive In Today!
Plaza Truck Service in Carlinville is now a
Tubes and Hoses Service Center!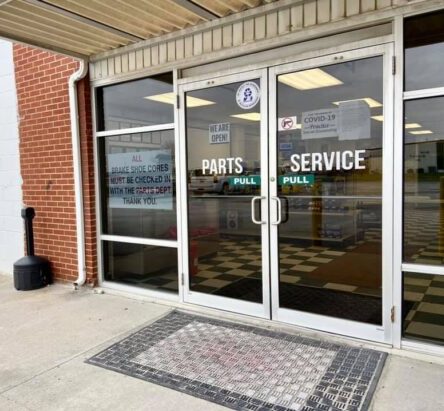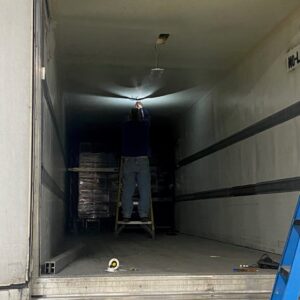 We buy & sell all brands of dump & hopper trailers, and with 10 trailer bays available, our certified technicians have the experience and up-to-date tools & equipment to tackle any problem.
Our technicians are ASE certified and ready to serve you.


Top-Quality
Parts Shop
At our shop, we always have the highest-quality truck & Trailer parts available for repairs or upgrades. You can count on Plaza Truck Service to keep your truck in top condition.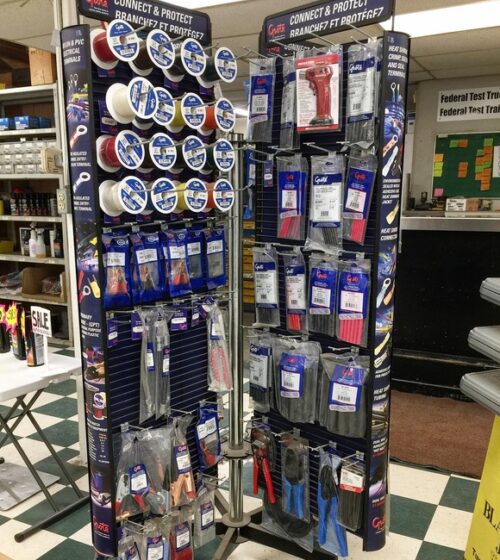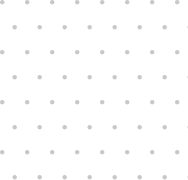 Call us to schedule a service.
Get A Free Estimate!
Our goal in trailer sales is to provide the best equipment to do the customer's job at the best price.
Call Us +1-800-637-2651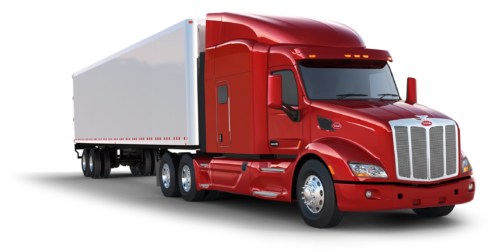 Homepage